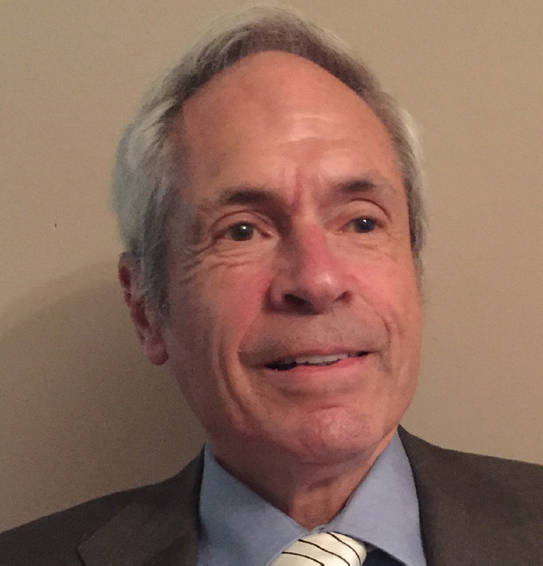 Doug Walter
Board Member
Doug specializes in corporate and investment structuring and tax law, with a current emphasis on the health care sector. He obtained a Bachelor of Arts degree from Harvard University in 1963 and a JD from the Harvard Law School in 1966. He also attended London School of Economics in 1967.
From 1967 to 1988 Doug was an Associate and then a Partner at Bell, Boyd & Lloyd in Chicago. He then became a Partner at Jones Day in Chicago from 1988 to 1999, and later a Consultant in 2000 and 2001. While in active legal practice, he was a member of the University of Chicago Tax Conference Planning Committee for many years and wrote numerous articles in the area of tax law and corporate structuring. Currently, Doug is very active with a private pharmaceutical company, Housey Pharmaceuticals, with responsibilities for law and strategy. 
Doug and his wife, Pam, have been involved with numerous charitable activities. These include serving on the Steering Committee of Founders' Council of the Field Museum of Natural History; Former co-President of Founders' Council and ex-officio member of Board of Field Museum and a long-time board member of Chicago Community in Schools.