We fund hope through brain research.
Impassioned donors. Innovative scientists. Break-through treatments. Each project we fund transforms our understanding of the brain, bringing us closer to cures.
The Impact of the Pandemic on Mental Health
Experts in mental health discuss how the pandemic has impacted children and adults.
The Future of Brain Research Starts Here
We work to fund the most inventive, high-impact research projects.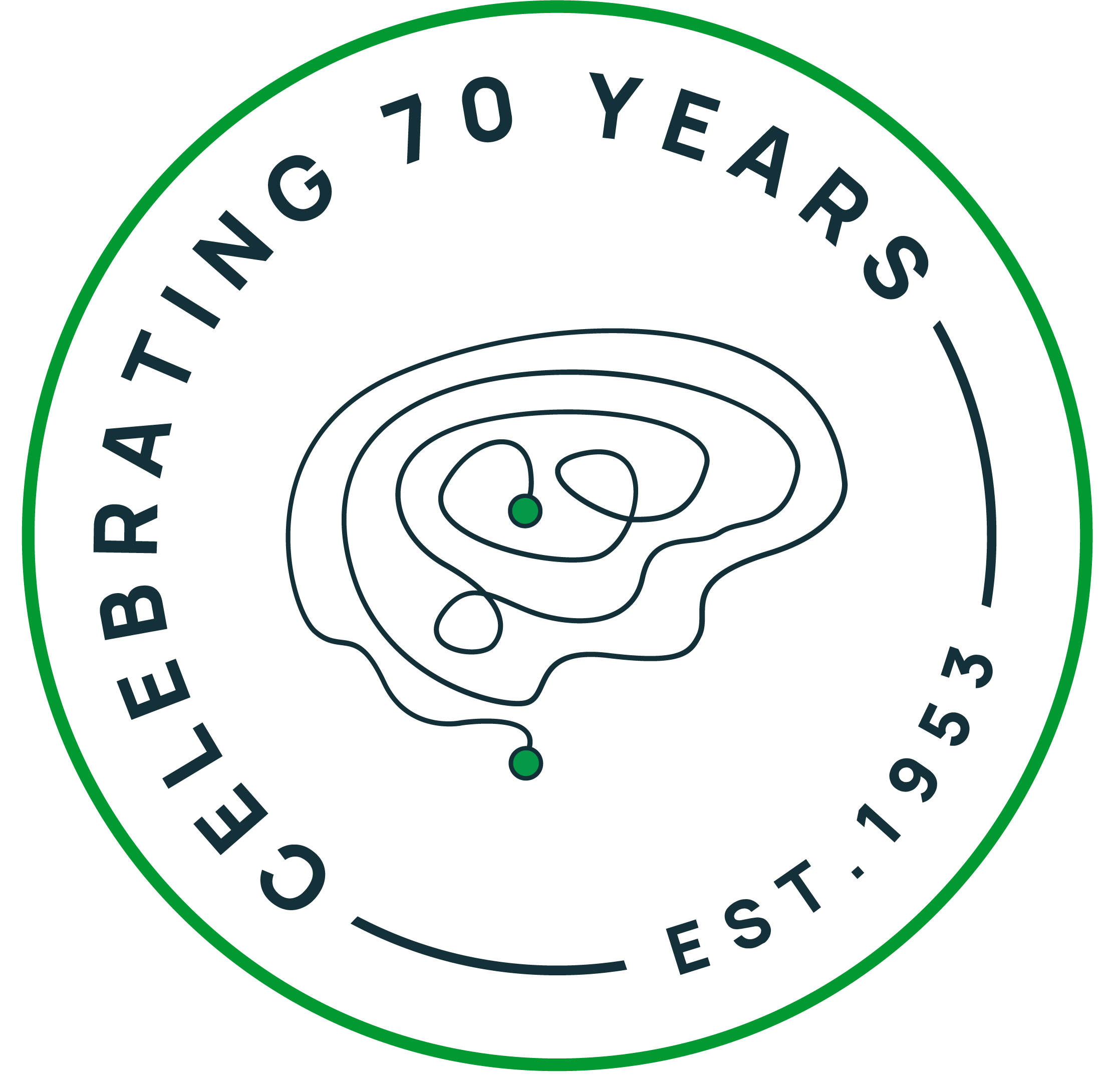 70 years of funding neuroscience.
The oldest charity supporting neuroscience research continues to accelerate the understanding of the brain for new treatments and cures.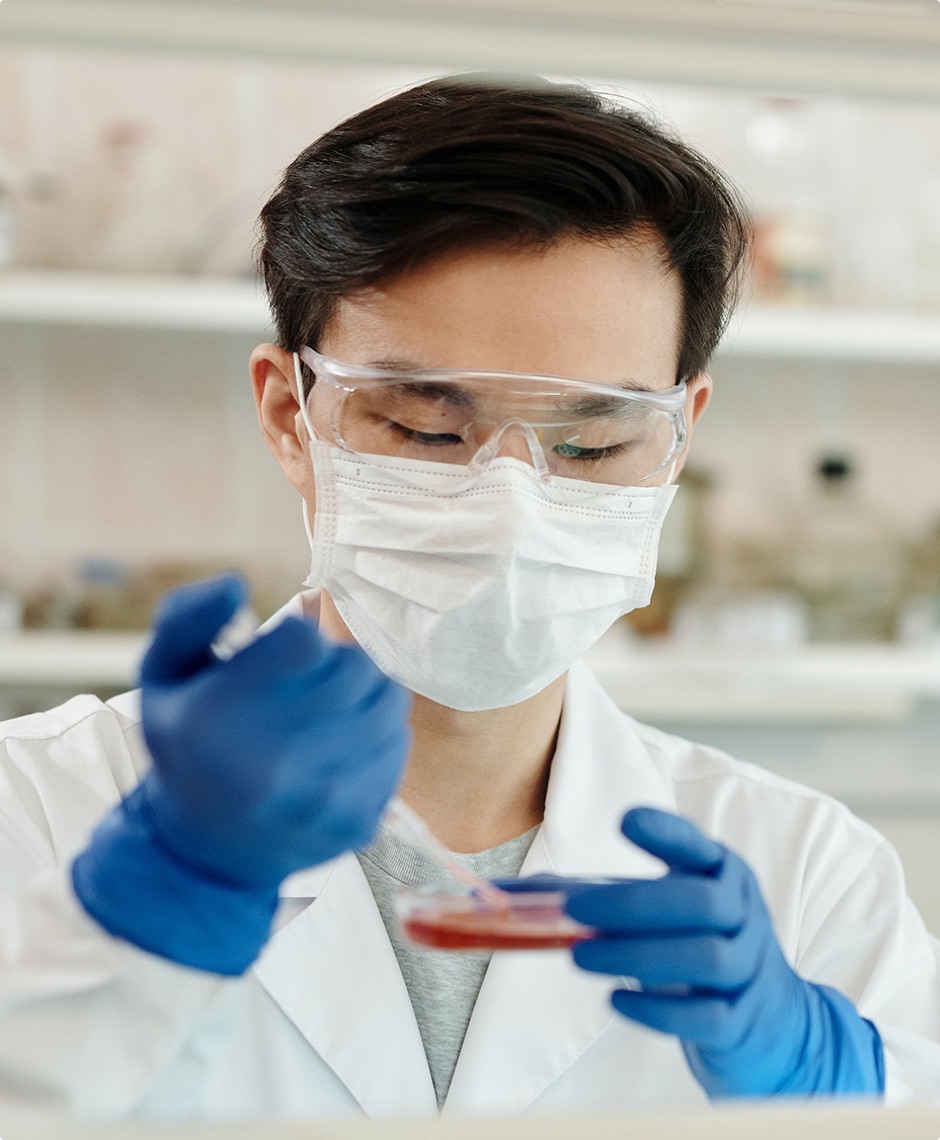 Our Donation Model
Through your donations to Brain Research Foundation, we provide researchers with the start-up funds they need to conduct new research projects in the most critical areas of neuroscience.
For a future free of neurological disorders.
Power in Numbers
For every dollar BRF awards, our grantees have secured, on average, $25 in future funding from other grant programs to continue their research.

We have had the opportunity to support 675 scientists through our grant programs in their pursuit of furthering brain research since 1981.

BRF has provided more than $47 million toward neuroscience research.
Making a Difference
We support the most promising neuroscience research being conducted. With your help, we fund researchers so they can make great strides toward treatment and prevention.
Aimee Kao, M.D., Ph.D.
Dr. Aimee Kao generates human cell lines to model neurodegenerative disorders The BRF Seed Grant was crucial in establishing us as a lab that is leading the work on neuroregeneration…
Ravi Allada, M.D.
Ravi Allada, M.D., Professor of Neurobiology at Northwestern University, is interested in the molecular mechanisms underlying circadian rhythms and their links to various clinical disorders, including insomnia, depression and even…
Dr. Krishnan, Ph.D.
"The BRF Scientific Innovations Award allowed us to do bold, transformative work for which there was no precedent. I am grateful that BRF takes risks on innovation."
Make a Lasting Impact
Donate now to support a scientist, advance medicine, be a part of a community, and leave a legacy for your loved one.
Brain Research Foundation is a 501c-3 organization. Our Tax ID number is 36-2477928.