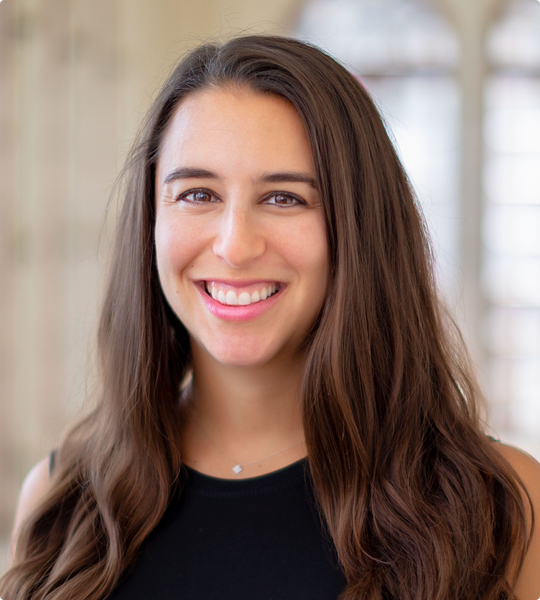 Samantha Siegel
Young Leadership Board Secretary
Samantha Siegel is excited to serve as secretary for the Brain Research Foundation Young Leadership Board. Samantha has a background in finance and started her career at KPMG. She now works on brand partnerships at Snapchat. 
Like so many others, Samantha's family has been directly impacted by various neurological diseases, and she has a specific interest in nerve pain management. 
Samantha graduated from the University of Illinois at Urbana-Champaign with a dual degree in finance and accounting. She is originally from Highland Park, Ill., and currently lives in Chicago.